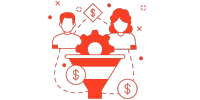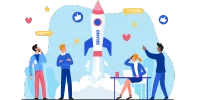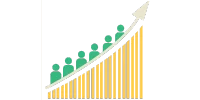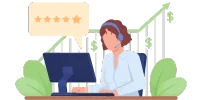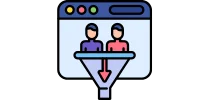 Setting up your company has never been easier!!!
With our dedicated support, experience hassle-free registration and focus on growing your business
E-commerce Marketing– E-commerce marketing involves promoting and encouraging customer awareness and engagement with a business that sells its products or services online.
Brand Communication- encompasses diverse activities, including advertising, social media, and reviews, all aimed at effectively engaging and connecting with customers.
Crisis Management – involves implementing strategic approaches to assist organizations in effectively handling unexpected and substantial negative events.
Press Conference- or news conference is a media occasion where notable individuals or organizations invite journalists to listen to their statements and pose questions.
Press Release– is a formal communication sent to the news media to provide information, issue an official statement, or announce something intended for public release.
Corporate Communications involves the dissemination of information to both internal and external audiences, aiming to engage them effectively and shape brand perception.
Startup PR-Public relations (PR) is a marketing approach accessible to startups. PR tactics for startups often include enlisting a PR firm to leverage specialized expertise.
Delegate Management-A Delegate Management System (DMS) offers a web-based platform where event delegates can accept invitations and register their attendance for an event.
Influencer PR-Leveraging influential individuals to promote and endorse brands, products, or services for increased visibility and credibility.
Event Management- involves applying project management principles to plan and execute various personal or corporate events, including festivals, conferences, formal and parties