VARTC helps firms in turning their unprofitable ventures into profitable ones.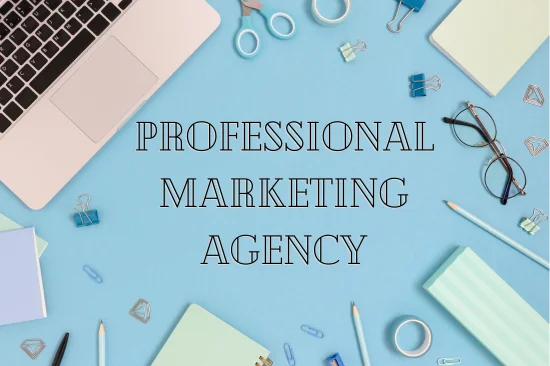 VARTC- A Reliable And Professional Marketing Agency
The ideal marketing services solutions can boost your company's performance more than ever in this rapidly evolving digital environment. At VARTC, we build an effective online presence, turn visitors into customers, and accelerate the expansion of your company.
We are a full-service marketing agency based in Delhi & Mumbai
A well planned strategy is essential to a successful campaign.The VARTC team develops and implements the best strategies and plans for your company while keeping in mind that the end result and the ultimate objective.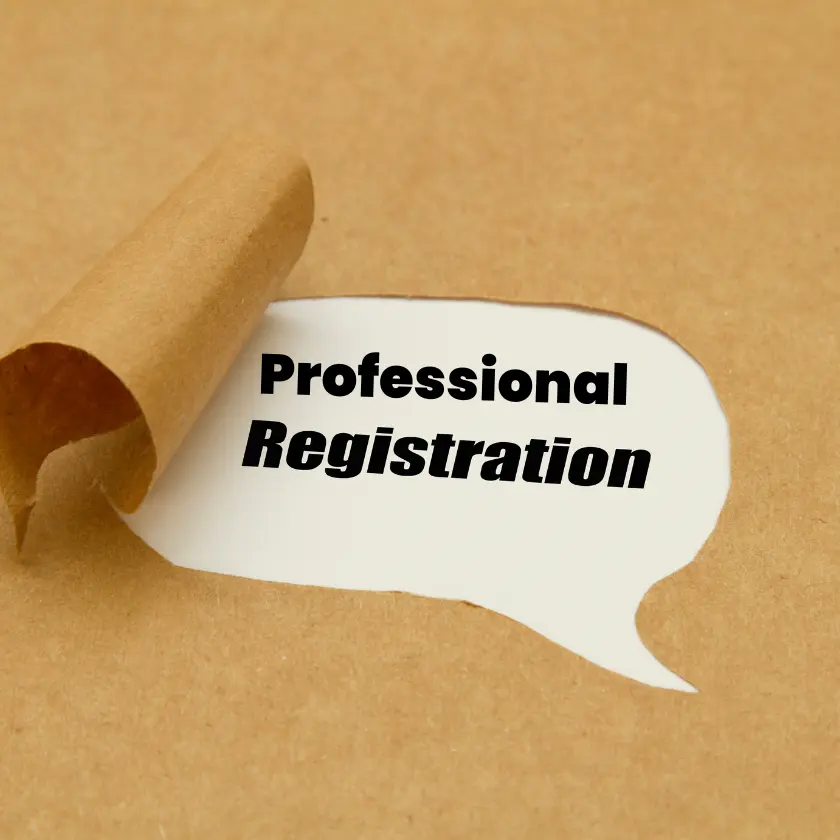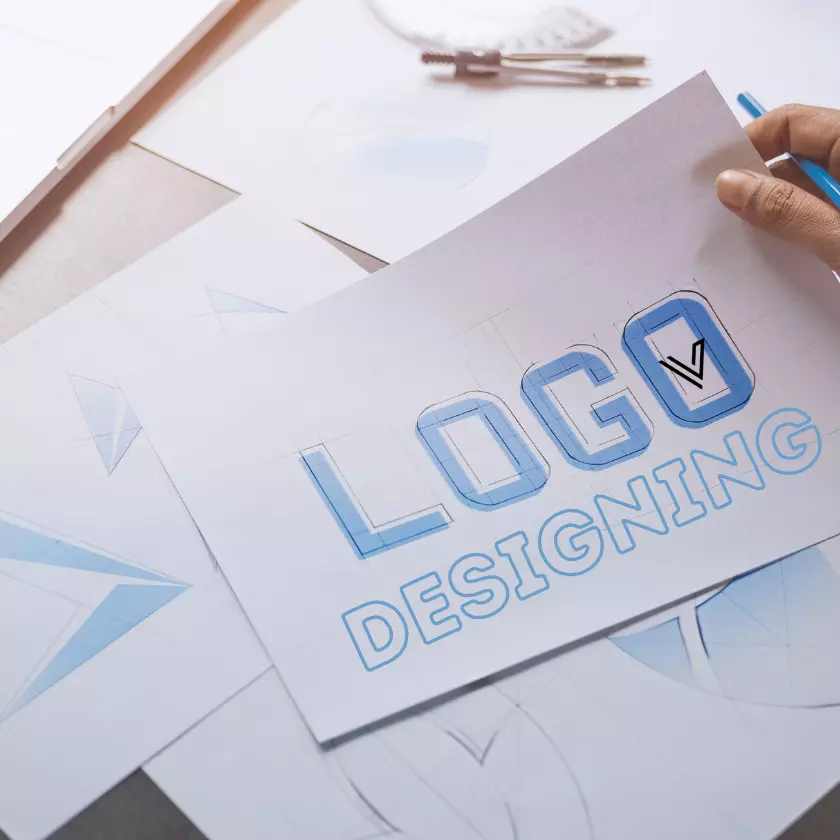 Web Design & Development
Logo Design
Graphic Design
Video Production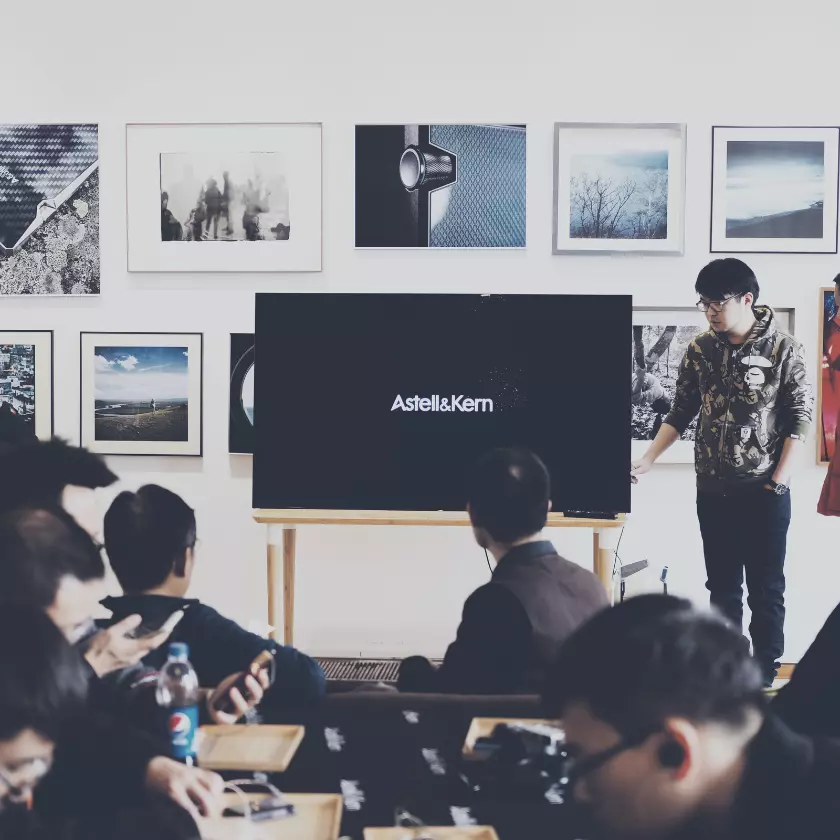 Media grooming
Brand Communication
Crisis Management
Press Conference
Press Release
Corporate Communications
Startup PR
Delegate Management
Influencer PR
Event Management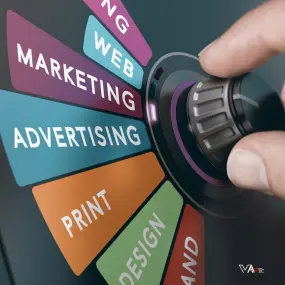 Lead Generation
Brand/Rebranding Visibility
Increase Traffic
Increase sales
Conversion Optimization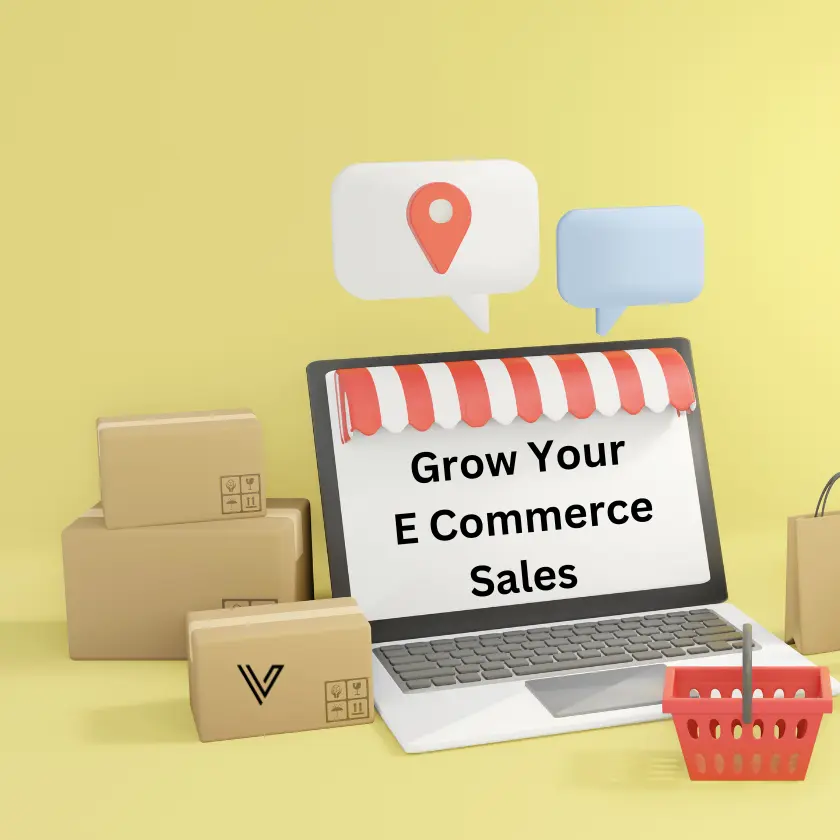 E-commerce Marketing
Conversion Rate & Cost Optimization
A/B Testing
Affiliate Marketing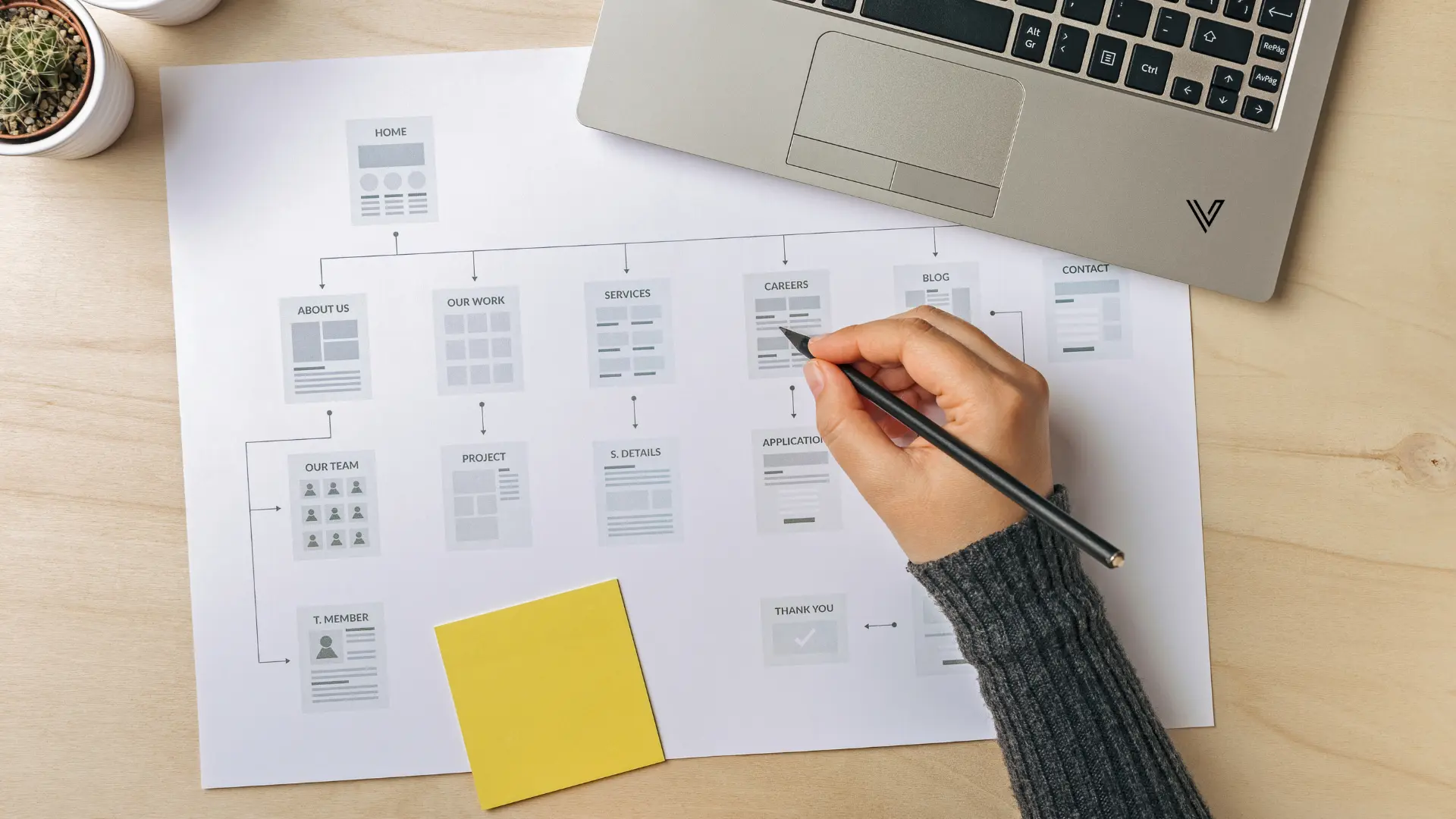 Corporate liasoning
Deligation Management
Joint Ventures
Business Meet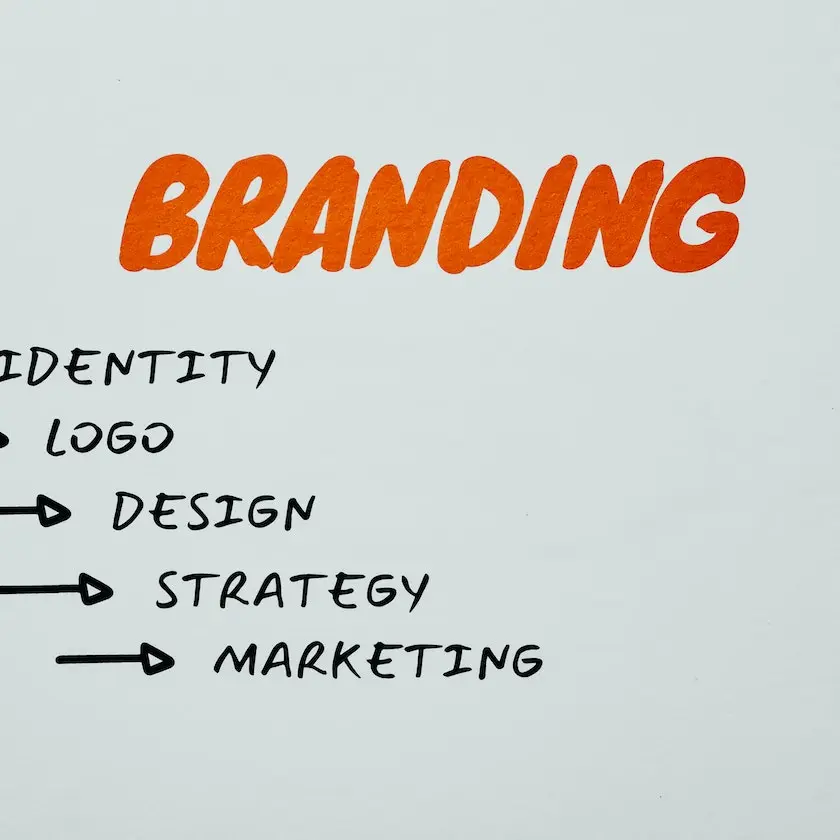 Content Service
Marketing Consultancy
Brand Management
Media Planning & Release
Advertising Strategies on social media