VARTC helps firms in turning their unprofitable ventures into profitable ones.
VARTC- A Reliable And Professional Marketing Agency
The ideal marketing services solutions can boost your company's performance more than ever in this rapidly evolving digital environment. At VARTC, we build an effective online presence, turn visitors into customers, and accelerate the expansion of your company.
We are a full-service marketing agency based in Delhi & Mumbai
A well planned strategy is essential to a successful campaign.The VARTC team develops and implements the best strategies and plans for your company while keeping in mind that the end result and the ultimate objective.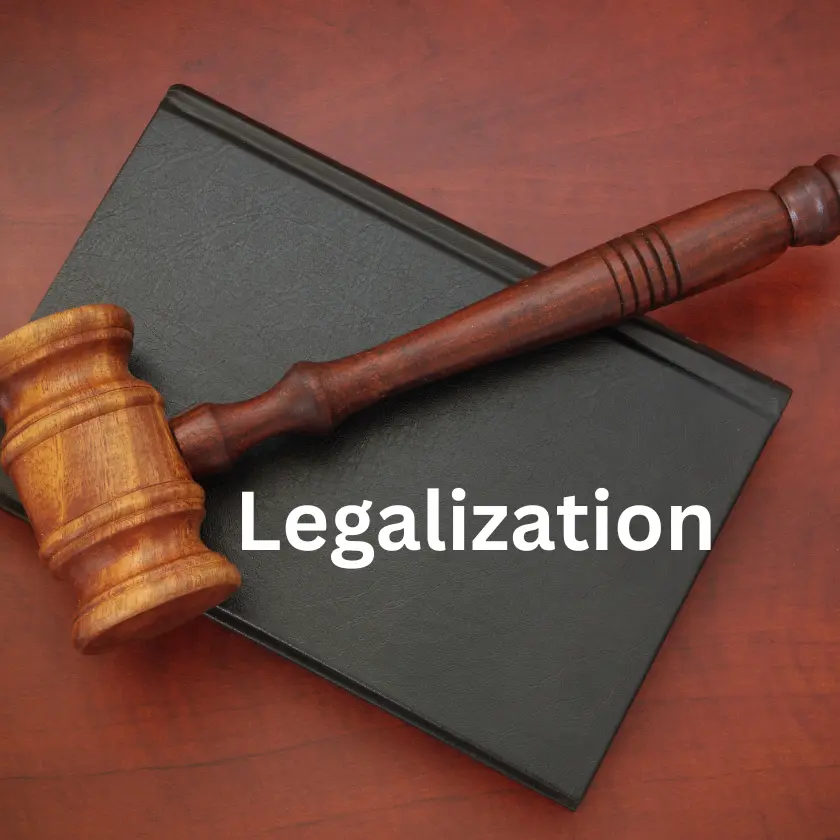 Register New Start Up Private Limited Company Online In India
Limited Company Registration | Online company registration in india
LLP Registration Company in India | LLP registration benefits
Register NBFC Company from Radium Box
Foreign Company Registration from Radium Box
OPC Company Registration in India
Proprietorship Registration in India
Partnership firm Registration in India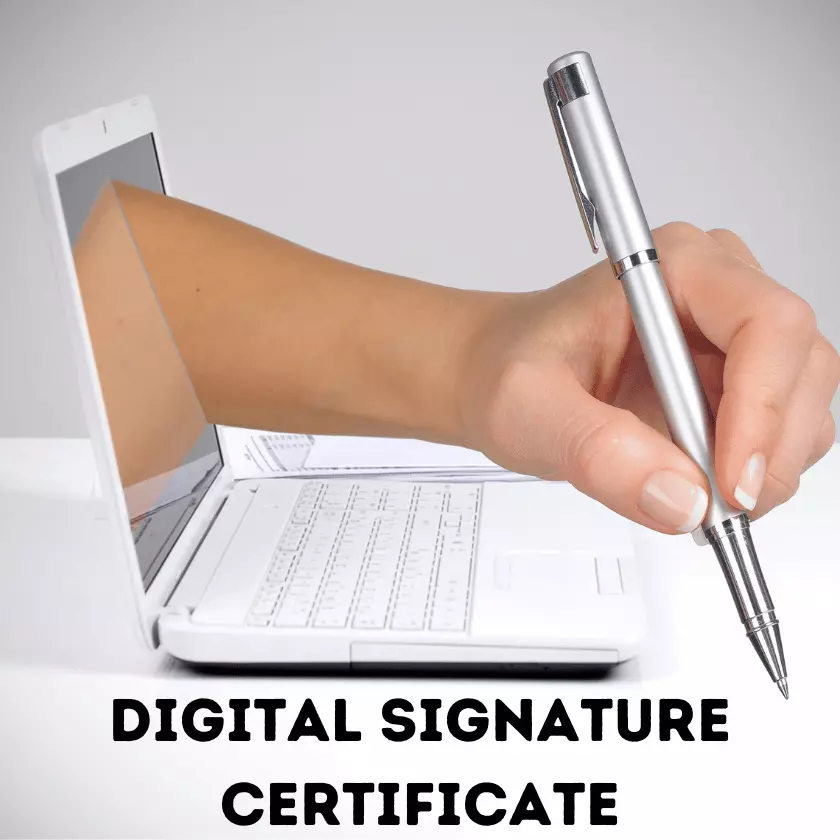 Specialised Registrations
FSSAI license
Shop and Establishments license- 
Commencement of Business Certificate, 
Certificate of Incorporation
Digital Signature Certificate.
MCA portal registration, 
Commencement of Business Certificate, 
Certificate of Incorporation, 
Digital Signature Certificate. 
Registering the trademarks
IEC Registration
With VARTC, we enjoy a fantastic professional relationship. We had previously worked with several other marketing firms that did not generate results, and I am pleased to say that VARTC is now doing so for us. They assist in rationally bringing our vision to life.
Our website has had a fantastic revamp by VARTC, which has transformed it from simple and practical to incredibly professional. We would heartily recommend VARTC to any company that requires assistance boosting their clientele or revenue..