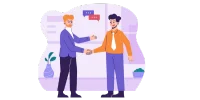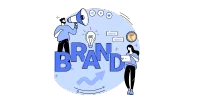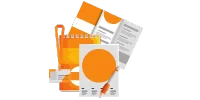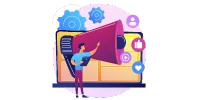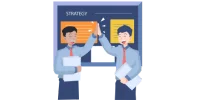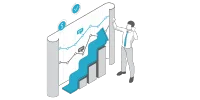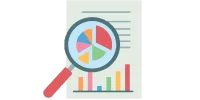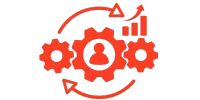 Web and app analytics–Web analytics primarily uses page views to understand user behavior on websites, while app analytics centers on tracking specific events within mobile applications.
Performance & Attribution – Performance and attribution are two essential aspects of evaluating investment portfolios and understanding their returns.
Dashboards & Data Visualization– Dashboards and data visualization are tools used to present and communicate complex data and information in a clear and visually appealing manner.
Integrations– Data integration refers to the process of bringing together data from various sources and presenting it to users in a cohesive and unified manner
Business intelligence – Business intelligence encompasses the strategies and technologies employed by enterprises to analyze and manage business information effectively.