Professional Registration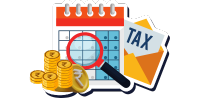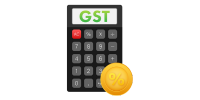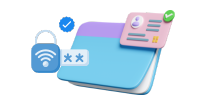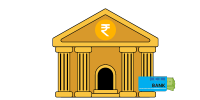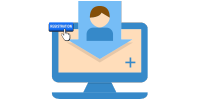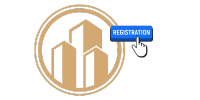 VARTC team provide you with the necessary support and expertise to ensure a smooth and hassle-free process. Let us take care of your business setup requirements, allowing you to focus on your core business activities with peace of mind.
Specialized registrations
FSSAI license:- FSSAI- The FSSAI license, issued by the Food Safety and Standards Authority of India, is a certification that ensures compliance with food safety & quality regulations. 
Shop and Establishments license:-The Shop and Establishments license is a legal requirement for businesses operating in India. It regulates the working conditions, rights of employees, and other aspects such as opening and closing hours, holidays, and wages. 
Commencement of Business Certificate:-The Commencement of Business Certificate is a document issued to verify that fulfilled all the legal requirements for starting its business operations. 

Certificate of Incorporation:- Certificate of Incorporation, is a legal chronicle issued by the govt. to confirm the registration & formation of a company or corporation. It signifies that the company has been officially recognized as a separate legal entity, distinct from its owners or shareholders. 
Digital Signature Certificate:-DSC serves as a digital equivalent of a handwritten signature and provides assurance that the document or message has not been tampered during transmission.
MCA portal registration:- The MCA portal is an online platform provided by the government for various corporate-related services and compliances. By registering on the MCA portal, individuals and businesses can access a range of services, including company incorporation, filing of annual returns, financial statements, and other statutory filings. 
Registering the trademarks:- Registering trademarks involves the process of legally protecting unique names, logos, symbols, or designs associated with a business or product. It provides exclusive rights to the trademark owner and helps prevent others from using similar marks that may cause confusion among consumers.
IEC Registration:-IEC registration stands for Import Export Code registration. IEC registration is mandatory for businesses or individuals involved in importing or exporting goods or services from India.
TAN Registration- TAN:- (Tax Deduction and Collection Account Number) card is a unique 10-digit alphanumeric identifier issued by the Income Tax Department in India