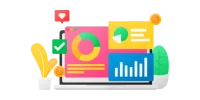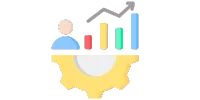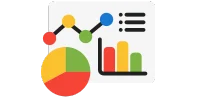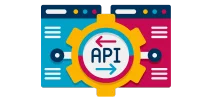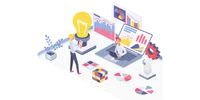 Setting up your company has never been easier!!!
With our dedicated support, experience hassle-free registration and focus on growing your business
Lead Generation- Lead generation is a vital sales process for companies, involving capturing potential customers' interest to boost future sales.
Brand/Rebranding Visibility- Brand visibility is the measure of how often your brand appears across various marketing channels
Increase Traffic – Website traffic refers to the number of users who visit a website.The volume of visitors is influenced by the website's purpose ,the visitors' objectives ,and the methods they use to find the site.
Increase sales– To boost sales, a company can employ various strategies: expanding its customer reach, encouraging frequent purchases, enhancing marketing tactics, aligning prices with the market demand, and nurturing positive customer relationships.
 Conversion Optimization–Conversion rate optimization (CRO) involves the process of increasing the proportion of website users who take specific desired actions