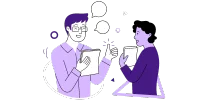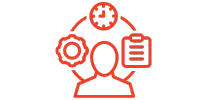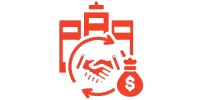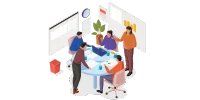 Setting up your company has never been easier!!!
With our dedicated support, experience hassle-free registration and focus on growing your business
Content services – Content services encompass a collection of services and microservices, offered either as a unified product suite or individual applications.
Marketing Consultants–Marketing consultants are skilled professionals who provide valuable insights and expertise to companies ,helping them gain a deeper understanding of their customers.
Brand management–Brand management is an integral component of marketing that centers on enhancing and maintaining the value and reputation of a product or brand in the market over time.
Media Planning & Release – Media planning is a strategic process undertaken by advertisers to assess the effectiveness and optimize the return on investment (ROI) of their advertising campaigns before buying and launching ads.
Advertising Strategies on social media–Advertising strategies on social media involve a set of tactics and approaches used by businesses to promote their products ,services ,or brand on various social media platforms.